The Best
Without Compromise
"Being a leader means being the best, not the biggest."
- Pierre Thabet, President and Founder
Boa-Franc has had a singular goal for over 35 years: to produce the industry's finest hardwood flooring. To follow through on that quality promise, we adopted a management philosophy founded on the five core values that have motivated us from the beginning: passion, respect, integrity, commitment, and innovation.
This passion, or what we call the Spirit, drives our day-to-day efforts and has grown over the years thanks to our employees—Boa Franc's most valuable and distinctive asset. By treating our employees, business partners, and community with the utmost respect, we know we can count on their loyalty.
Innovation is at the heart of everything we do here at Boa-Franc. It's what enables us to make superior quality products and maintain our leading position in North America.
Our manufacturing processes have been honed to perfection, allowing us to optimize the use of raw materials. This helps us design our floors with the environment in mind and ensure the sustainability of the wood we use.
That is why at Boa-Franc we are committed to the prompt delivery of the industry's finest hardwood floors—floors that are made to last and provide peace of mind and the certainty of working with a responsible, reliable company.
Mission
Leader in the manufacturing and marketing of superior quality prefinished hardwood flooring, Boa-Franc outpaces the competition thanks to the passion of its people, its commitment to innovation, its unique know-how, and the strength of its sales network.
Our values:
Spirit─ the passion and dedication that drives our entire team every day
Respect
Integrity
Commitment
Innovation
Corporate
video
Boa-Franc at a glance
A workforce that has grown from 3 to 500 employees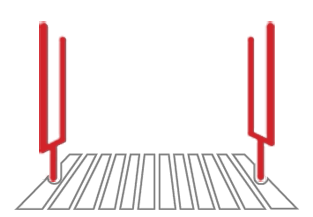 The area of the two facilities is equal to 13 football fields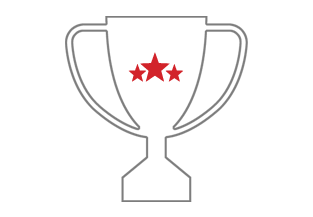 37 awards for quality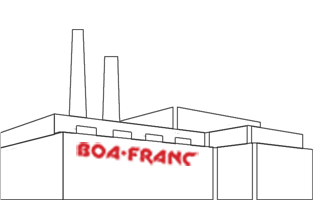 2 cutting edge plants,
1 sorting facility,
36 kiln drying units,
5 production lines
2 finishing lines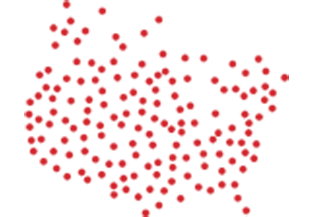 Over 2,000 dealers across North America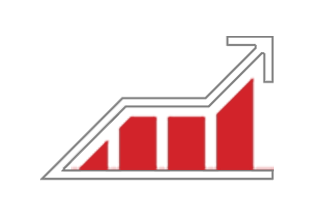 Some 500 products developed over the last five years
The wood specialist
For over 35 years, we've had just one goal:
to make the world's best hardwood flooring!
Manufacturing
Process
Because we recognize that purchasing a wood floor is both an investment and an important part of any décor, Boa-Franc has perfected each step in the manufacturing process, allowing us to offer consumers hardwood flooring of unparalleled quality.
Boa-Franc has joined in partnership with suppliers, distributors, and dealers who share our passion for wood and exacting standards of quality.